The Siegmund family was descended from a long line of Transylvanian Saxons,
a branch of German speakers that had been in Southeastern Europe
since around the year 1100 or 1200 (whichever came first).
One legend has it that the Transylvanian Saxons
were the offspring of the children led away by the Pied Piper of Hamelin.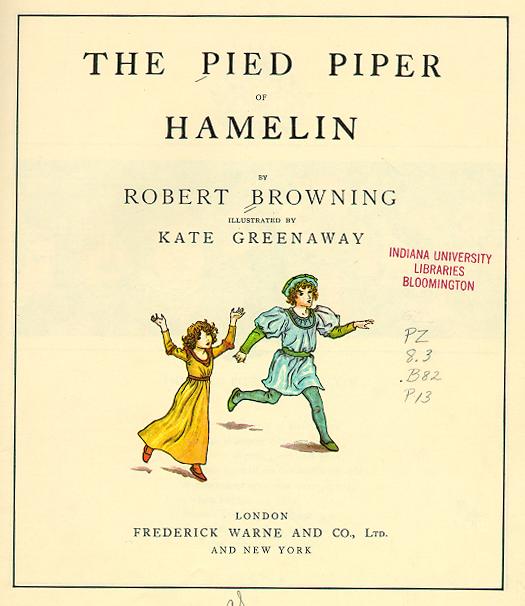 A more reliable source tells us that the King of Hungary, Geysa II,
made a request for Germans to come and make settlements in the area "beyond the woods."