WESS & WWW-VL
Scandinavian Studies Web:
History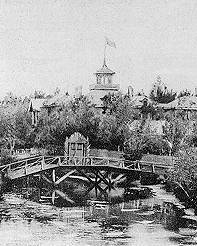 Denmark
Finland
Iceland
Norway
Sweden
---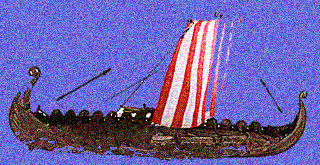 Return to Scandinavian Studies Web home page.


Return to WESSWEB home page.
---
---
This WessWeb Scandinavian History page, created in 1998,
is also the Scandinavian History site for the WWW-VL History Central Catalogue.



The page is maintained by Richard Hacken (hacken @ byu.edu) who would be grateful for comments or suggestions for additional items.
For more information about the WWW-VL History Network, click here.

Last updated: March 2007
---