Scandinavian Studies Web: Reviews
This page is currently under development!
If you have links to add, or would like to volunteer, please send us an email!

H-NET Reviews in the Humanities and Social Sciences - reviews from the H-NET scholarly discussion networks. You can browse reviews by material format (books, multimedia), browse recent reviews, search for specific reviews, or view a list of reviews from the listserv H-SKAND.
---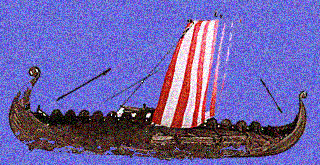 Return to Scandinavian Studies Web home page.

Return to WESSWEB home page.
---
Scandinavian Studies Web.
Last updated:

November 2004.
The URL is http://net.lib.byu.edu/estu/wess/scan/nordrev.html