The ACRL/WESS Scandinavian Discussion Group will be meeting from
11:30am-12:30pm on Saturday, January 30, 1999 in the Conference Center Ball
Room of the Wyndham Franklin Plaza Hotel.
The agenda includes:
Introductions
Institutional news
Other announcements, including program information for the 1999 SASS
conference in Seattle
Scandinavian Studies Web update (Richard Hacken )
Nord-Lib Electronic Discussion Group update (Charles Spetland)
Old business
Planning for the next meeting in New Orleans

Return to Scandinavian Discussion Group events.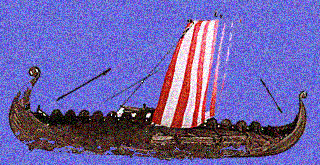 Return to Scandinavian Studies Web home page.

Return to WESSWEB home page.
---
http://net.lib.byu.edu/estu/wess/scan/mid99.html
webpage contact: Richard Hacken